Yorkville Middle School's cross country team has a presence on a number of different social media platforms. We use different platforms for different purposes so be sure to follow us on all of them.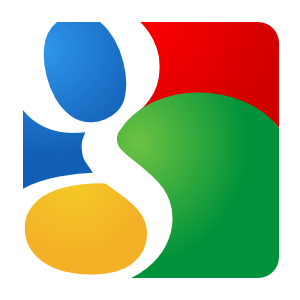 Yorkville Middle School Cross Country's Calendar
We use Google Calendar for information about all of our practices, meets, and social events. This link will let you add our calendar to your own Google calendar. You can also click on the green calendar icon on our website to view events without adding the calendar to your own calendar.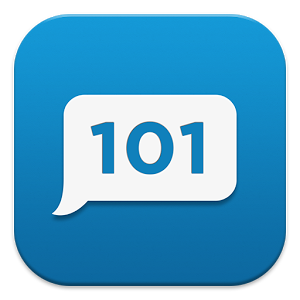 Yorkville Middle School Cross Country's Text Alerts
Sign up for our Remind alerts to receive text messages about important upcoming events and last-minute changes. To sign up text "@ymsxc" to 917-746-0280.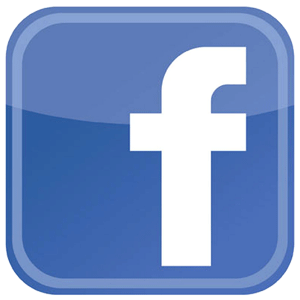 Yorkville Middle School Cross Country's Facebook Page
We use our Facebook page for posting important information as well as meet photos. If you only follow us on only one social media site you should make it Facebook.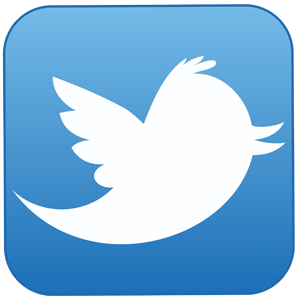 Yorkville Middle School Cross Country's Twitter Feed
We use Twitter to post important information, and we generally post information on Twitter before Facebook. The information on Facebook may be more detailed, however. You do not have to be on Twitter to follow our feed, however. You can view our Twitter feed on this website so you can follow us even if you don't have any social media accounts.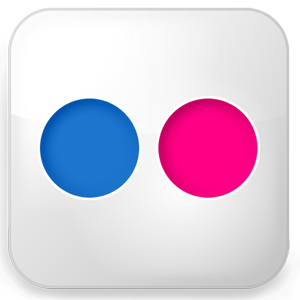 Yorkville Middle School Cross Country's Flickr Photostream
We love when parents upload photos to our Flickr photostream. As coaches, we don't have time to take too many photos during a meet and the few we do take will be on Instagram, so our Flickr stream is open for anyone to upload their meet photos. Contact Coach Miller for the username and password to upload photos.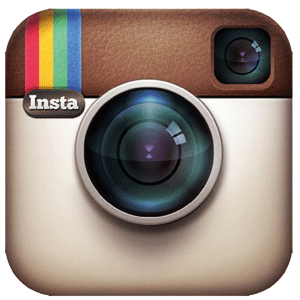 Yorkville Middle School Cross Country's Instagram Feed
We use Instagram to post individual photos taken by the coaches. We plan on using this to post our own photos from meets and other events.
Yorkville Middle School Mailing List
During the cross country season we will send a weekly email detailing the upcoming week. You can subscribe to our mailing list by clicking on the mail icon at the top of the page or by clicking this link and entering your email address. You can unsubscribe at any time by entering your email again.